FEMALE HOCKEY | PROGRAM OPTIONS
The Home of Female Hockey Development
Our female development program strives to provide females the opportunity to excel in the sport of hockey. We believe strongly in providing females the same opportunity and access to high quality training. Our team at the RINK Training Centre is passionate about providing females the skills and knowledge they require to continue in their hockey careers to the highest level possible, both personally and professionally.
We are passionate about females in the world of sport and aim to provide high quality coaching and instruction to all our athletes. We pride ourselves on having all female programs with all female coaches as it showcases the next wave of female players and coaches. Our instructors are knowledgeable about the female hockey experience, and the many paths available to female athletes on their journey within the sport.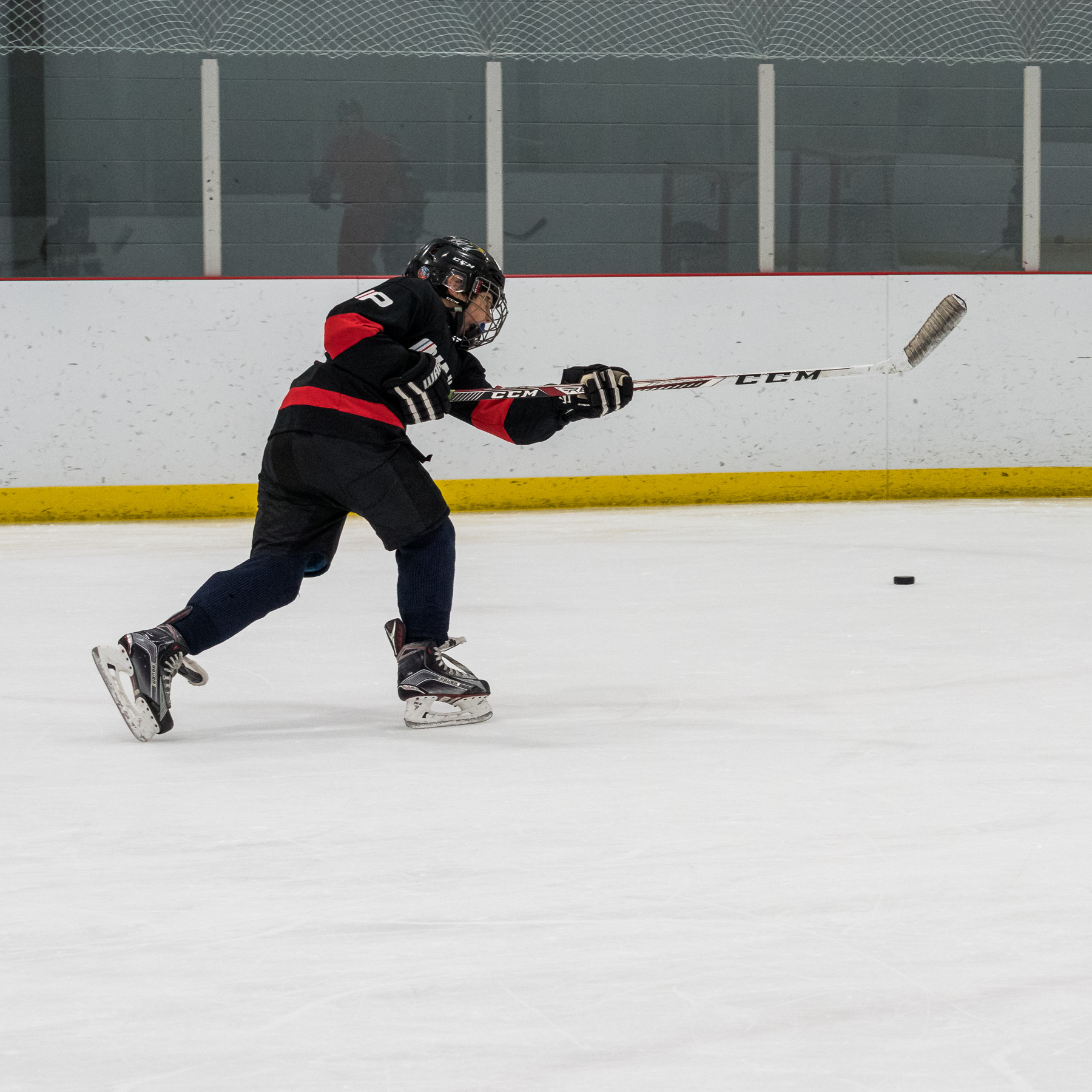 Intro to Hockey - Female Only
Intro to Hockey - Female Only
Our Intro to Hockey Program (ITH) is designed to introduce the game of hockey to players in an enjoyable and safe environment. From a young age, girls and their parents will be educated on the specifics of female hockey and all its benefits. Players participate in full equipment and receive instructed skill training from one of our professional staff. Our focus is creating a foundation for good hockey basics; skating, puck handling, shooting and passing. Learning the basics correctly from an early age provides the solid foundation that all hockey fundamentals are based upon. We offer an all-female ITH program where girls can connect with female coaches and serve as role models to young developing hockey players.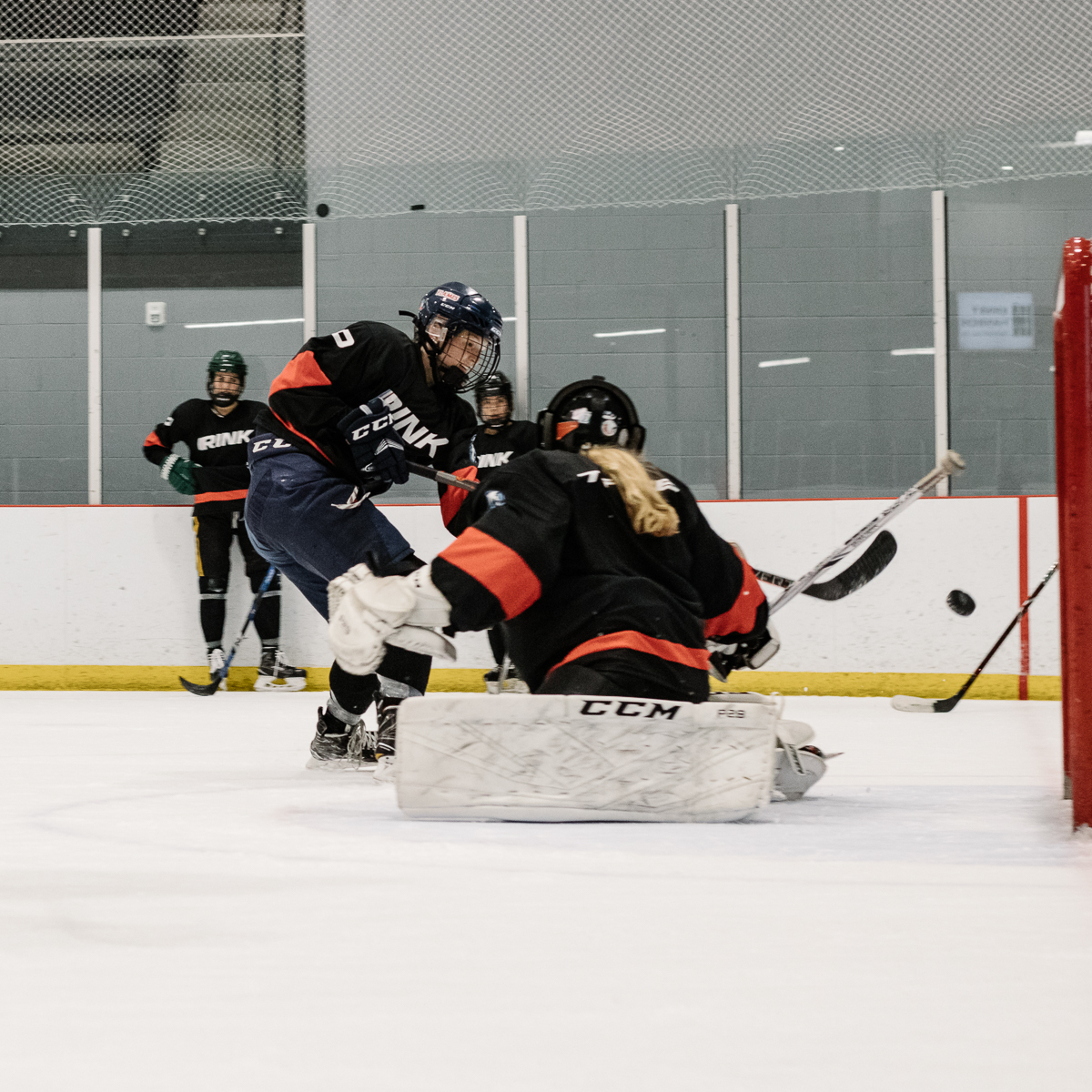 Skating & Skills - Female Only
Skating & Skills - Female Only
This program is designed to provide skill development through realistic progressions for power skating, shooting, puck control, and more. Included with the off-ice workouts, players will get a well-rounded approach to their skill development. This program is designed for all female groups, with all female instructors to create a unique experience for athletes to connect and have the sense of community with all the athletes they play with and against.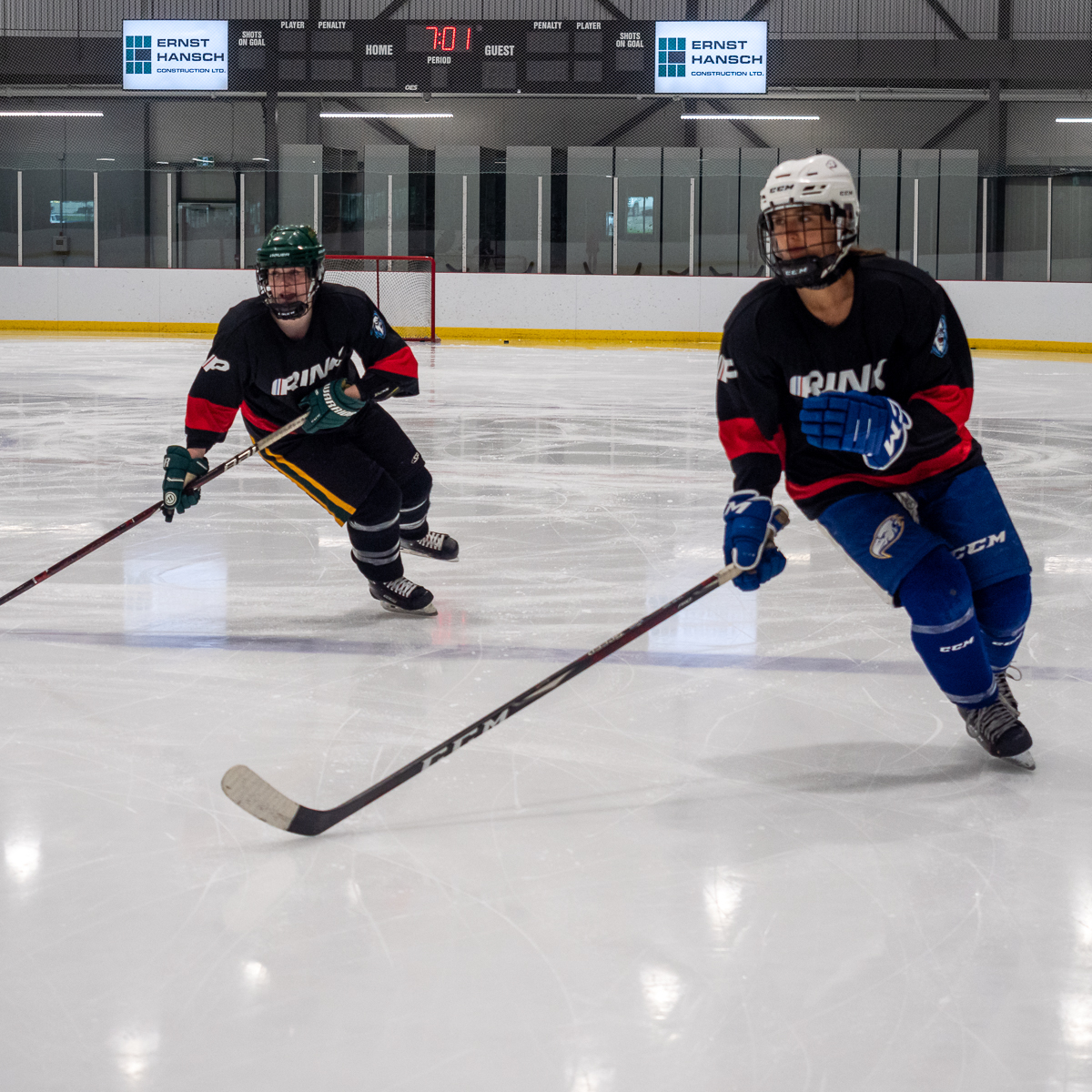 Power Skating - Female Only
Power Skating - Female Only
The Power Skating Program is designed to challenge each skater to the best of their abilities in a female only group. This program concentrates on 1st step quickness focusing on efficient movement to maximize acceleration and speed. Skaters will master the fundamentals of transitions in both forwards and backward directions, quick starts and additional skating techniques that will maximize speed, quickness and skating effectiveness.