FEMALE HOCKEY | OVERVIEW
The Home of Female Hockey Development
Our female development program strives to provide females the opportunity to excel in the sport of hockey. We believe strongly in providing females the same opportunity and access to high quality training. Our team at the RINK Training Centre is passionate about providing females the skills and knowledge they require to continue in their hockey careers to the highest level possible, both personally and professionally.
We are passionate about females in the world of sport and aim to provide high quality coaching and instruction to all our athletes. We pride ourselves on having all female programs with all female coaches as it showcases the next wave of female players and coaches. Our instructors are knowledgeable about the female hockey experience, and the many paths available to female athletes on their journey within the sport.
Default Category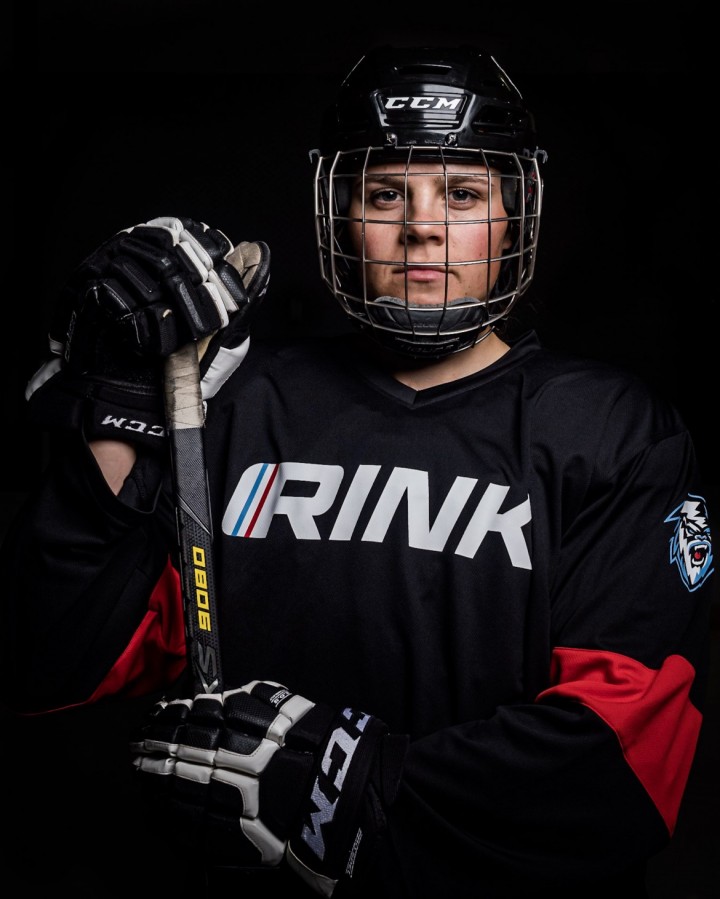 Growing up in Regina, Bisons women's hockey captain Erica Rieder had the stereotypical hockey family experience."My brother was big into hockey, and then my parents put me into hockey, and my sister went into hockey — so we were a big hockey family," said Rieder.Now in her final year with the brown-and-gold, Rieder's hockey journey went from normal beginnings to a championship pinnacle.The 22-year-old was playing hockey in Saskatchewan when Bisons head coach Jon Rempel recruited her to the University of Manitoba. She signed her first pro contract with Modo in Sweden to play in the ESHL...