Full-Day Summer Goalie Only Camps
RINK North full-day goalie only camps consist of a daily structure of 2 on-ice sessions, 2 off-ice sessions with RINK Testify Performance, and 2 boadroom/team building sessions.
Goalie Combo Camps
Combo Camps are goalie spots in our player camps and limited to 2 spots per week. Goaltenders receive individual instruction from goalie coach while players work on skills. Afterward goalies will be included in shooting drills while getting feedback from goalie coach who will remain on the ice.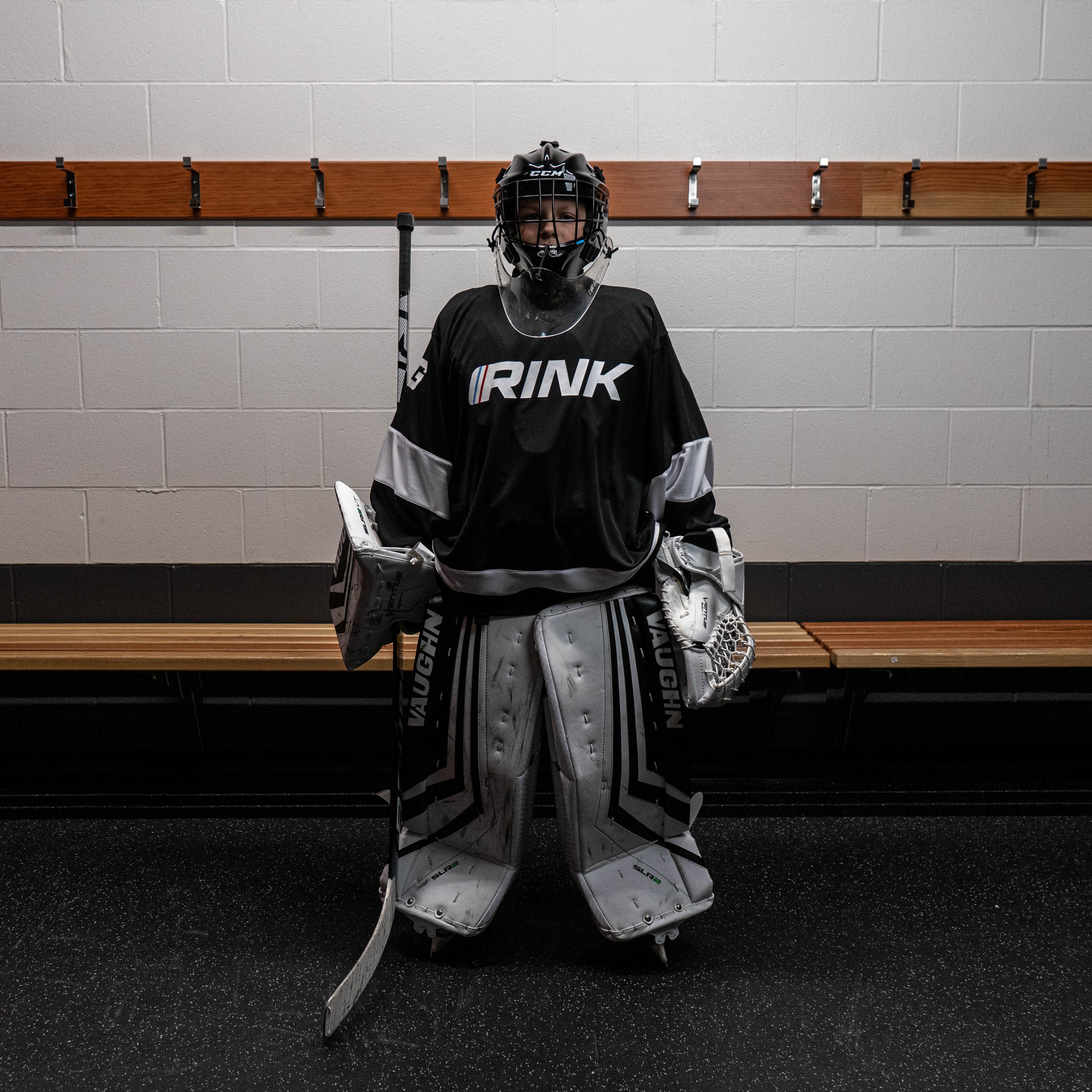 Development
Ages 7-8
Full Day Camp | 2022
*2 Spots Per Week*

Available Weeks
August 2nd-5th
*4 Day Camp*
Daily Structure
2x On-Ice Sessions
2x Boardroom/Team Builder
2x Dryland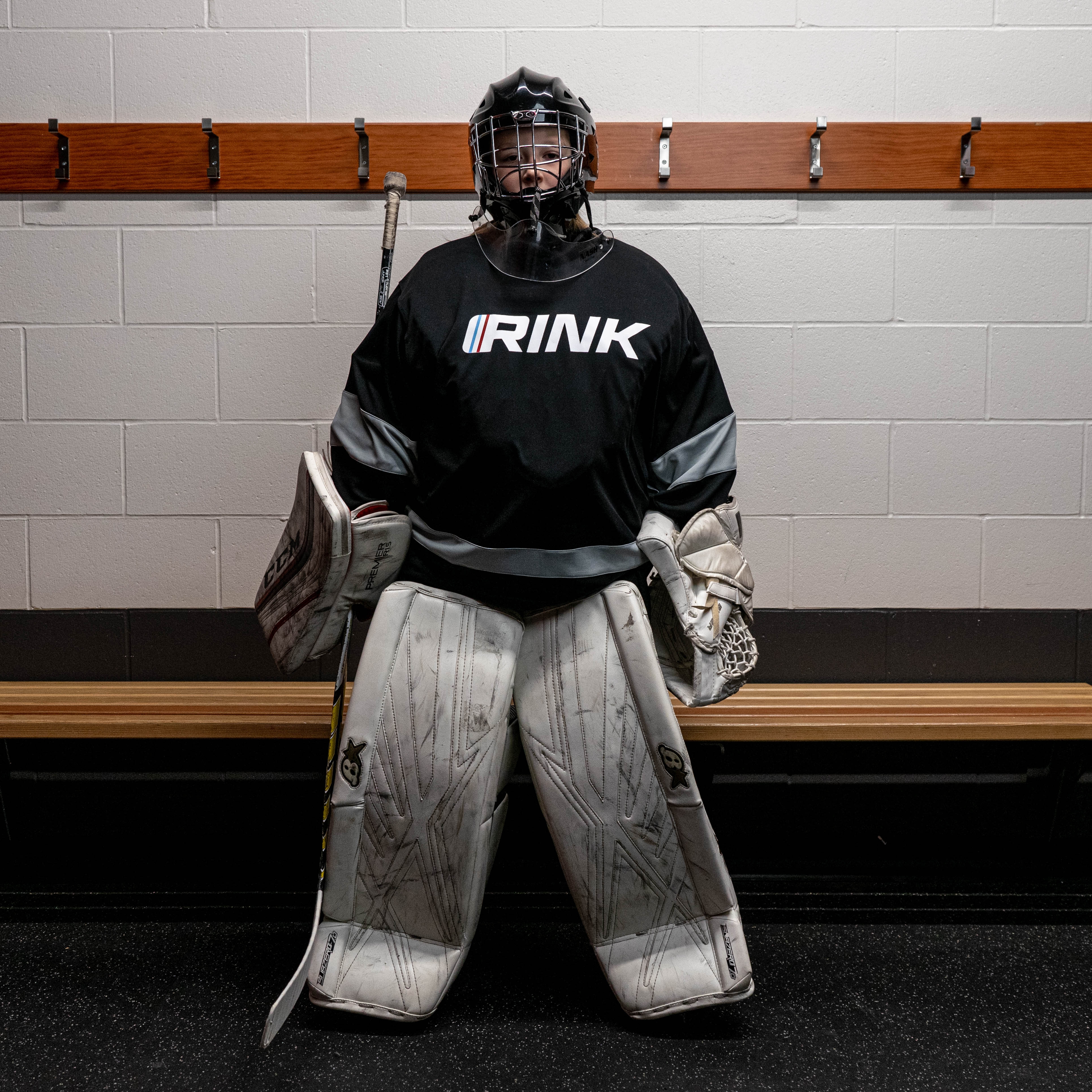 Advanced
Ages 8-10
Full Day Camp | 2022
*2 Spots Per Week*

Available Weeks
August 2nd-5th
*4 Day Camp*
Daily Structure
2x On-Ice Sessions
2x Boardroom/Team Builder
2x Dryland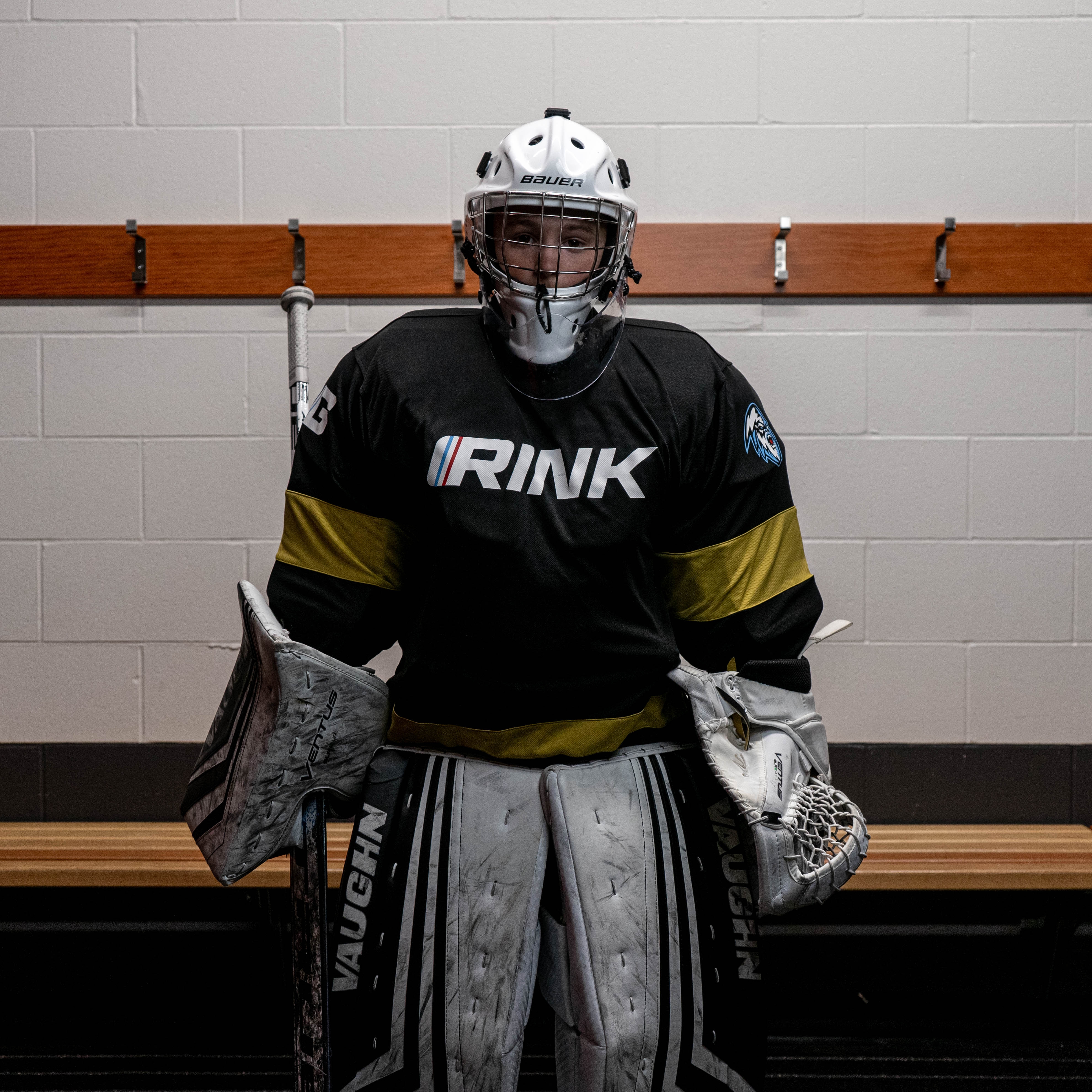 High Performance
Ages 11-12
Full Day Camp | 2022
*2 Spots Per Week*

Available Weeks
August 2nd-5th
*4 Day Camp*
Daily Structure
2x On-Ice Sessions
2x Boardroom/Team Builder
2x Dryland