WHAT WE DO
The RINK Player Development team is focused on provided age and skill specific training for all hockey players. The RINK provides small group training with a low player to coach ratio on a custom-sized ice Sheet. This way, players will get more correctional feedback, more touches of the puck, more shots, more repetition, develop faster reaction time and will see more improvement.
During a RINK experience, athletes will seek to hone, refine and master various skill sets within their game. A combination of on and off-ice development will provide players a well-rounded and focused approached to their development.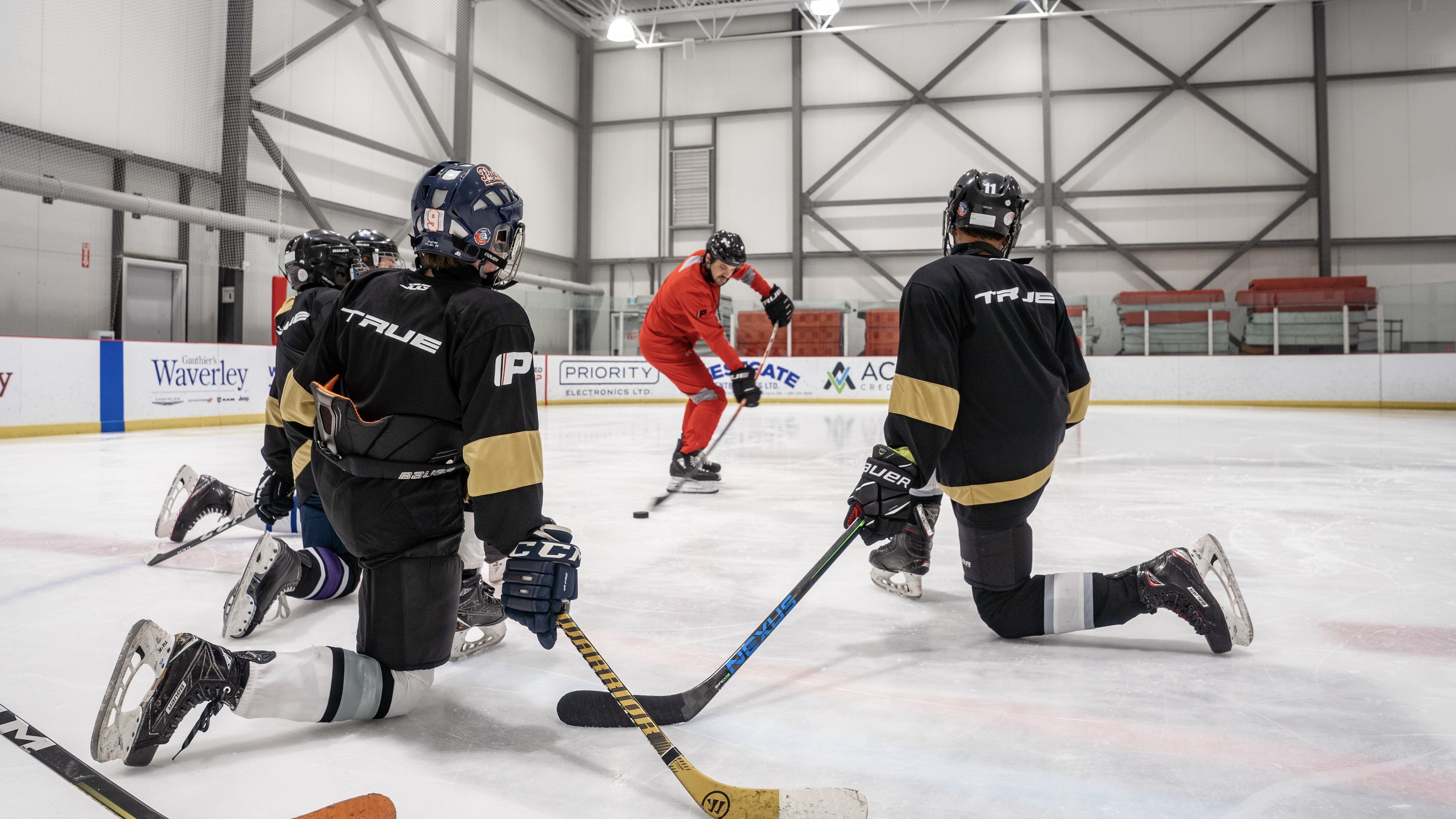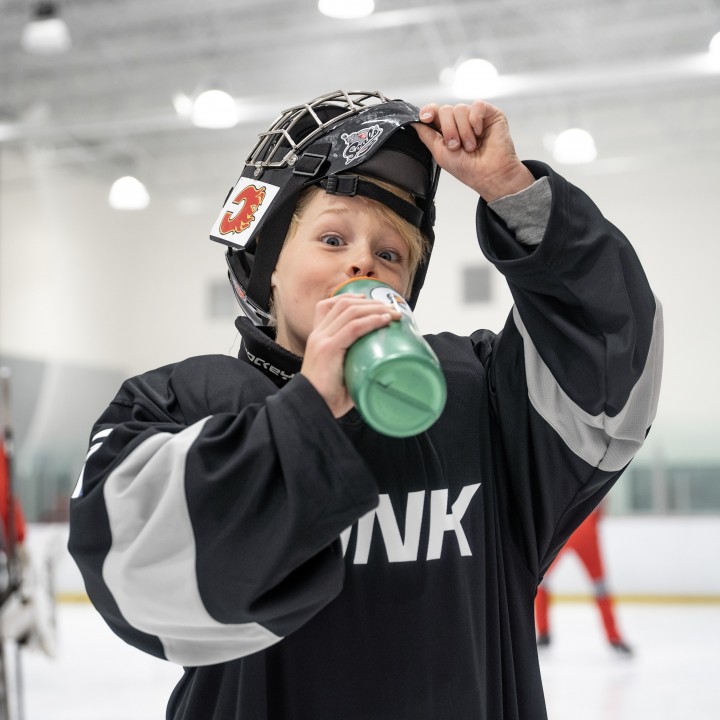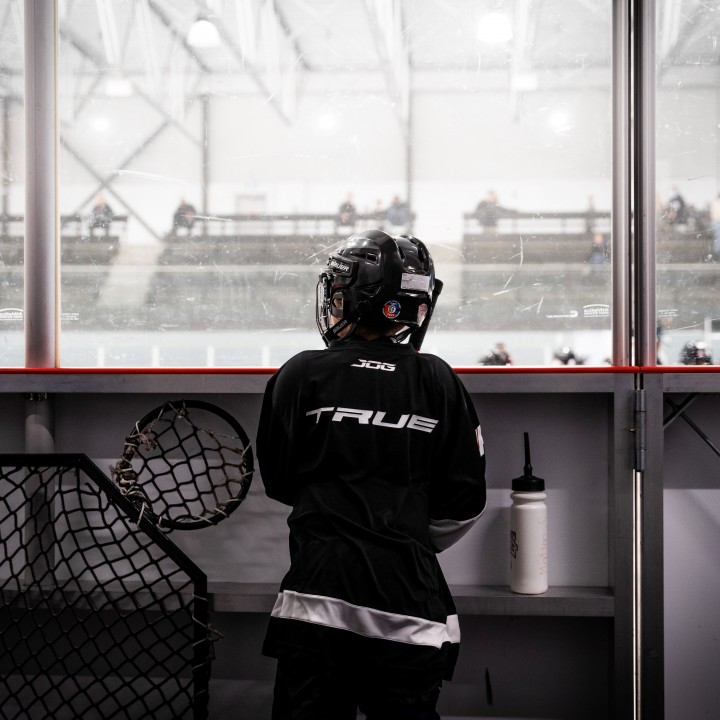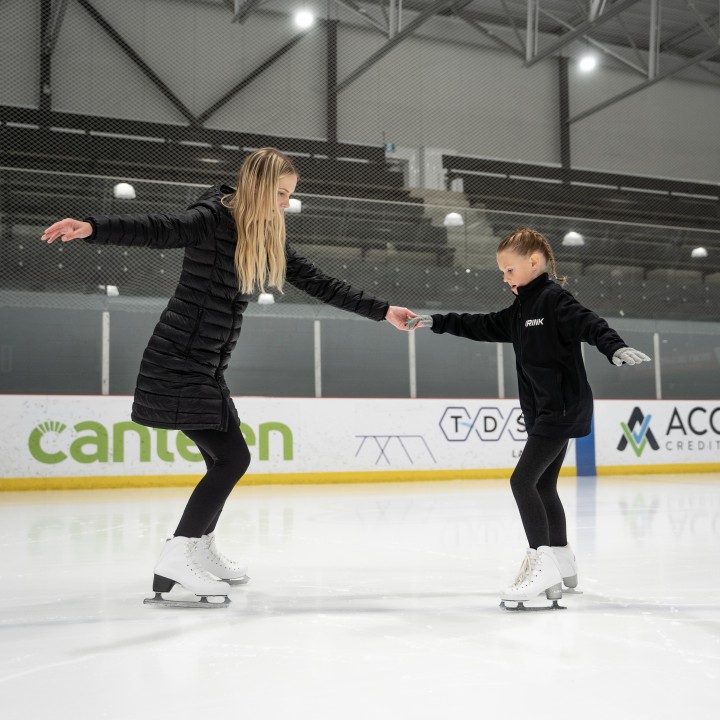 SKILL DEVELOPMENT PILLARS
Shooting
We take a focused approach on improving a player's shot and release and offer proper shooting techniques for all situations of the game. Our advanced segments include topics such as changing the angle on the shot, shooting in stride, in-tight scoring, and much more.
Shooting
Power Skating
Effective edge work is the bedrock for all skating techniques. With this foundation, we build to improve a player's quickness, acceleration, and efficiency in their skating capabilities.
Power Skating
Puck Control
The more you have control of the puck, the better your position is to succeed. It's important that players can handle the puck in all zones around their body. Our effective puck control sequences have players learn dynamic fakes and dekes and understand the situations to apply them in.
Puck Control
Passing
We take a focused approach in the fundamentals of passing for players and further apply complex passing methods such as elevated saucer passing and passing through traffic techniques.
Passing
Battle & Compete
Battling and competing in hockey incorporates body contact, puck protection, effective stick work, and proper angling.
Battle & Compete
Small Area Games
Small Area Games puts the emphasis on skill. Integrating small area drills and games are a crucial part of the development of our programs.
Small Area Games
Position Specific
We understand the value in position specific training, and our professionals break down and stress its importance in our programming. A guaranteed 6:1 player to coach ratio, close player to coach proximity is what allows our performance professionals to keep focus on your developing skill set.
Position Specific
SELECT YOUR MASTERY LEVEL