Pro Program Breakdowns
LOCATION | RINK Training Centre
What's NEW?
75-Minute Ice Sessions | Full Sheet Only
15 Skaters | 9 Forwards & 6 Defense
4 Coaches per session
What is included in the R1 Summer Program?
3 on-ice sessions/week - 75 Minute-Sessions - Full Sheet
Full-Ice Scrimmage Weekly
4 Performance Workshops (Bi-Weekly)
On Ice/Off Ice monitoring included between Player Development Team and Testify Performance
Nutrition Support Program
Daily Pre ice warm up
Jersey/Apparel Package
Maximum 8 skaters/group (4:1 player/coach ratio)
Only 15 Spots available/Group
RINK Testify Performance workouts available with average of 5 workouts/week
Mastery Keys
Quick Release Shooting
Speed & Quickness
Puck Protection | Down Low Play (Position Specific)
Play with and without the puck in Neutral Zone, Defensive Zone, Offensive Zone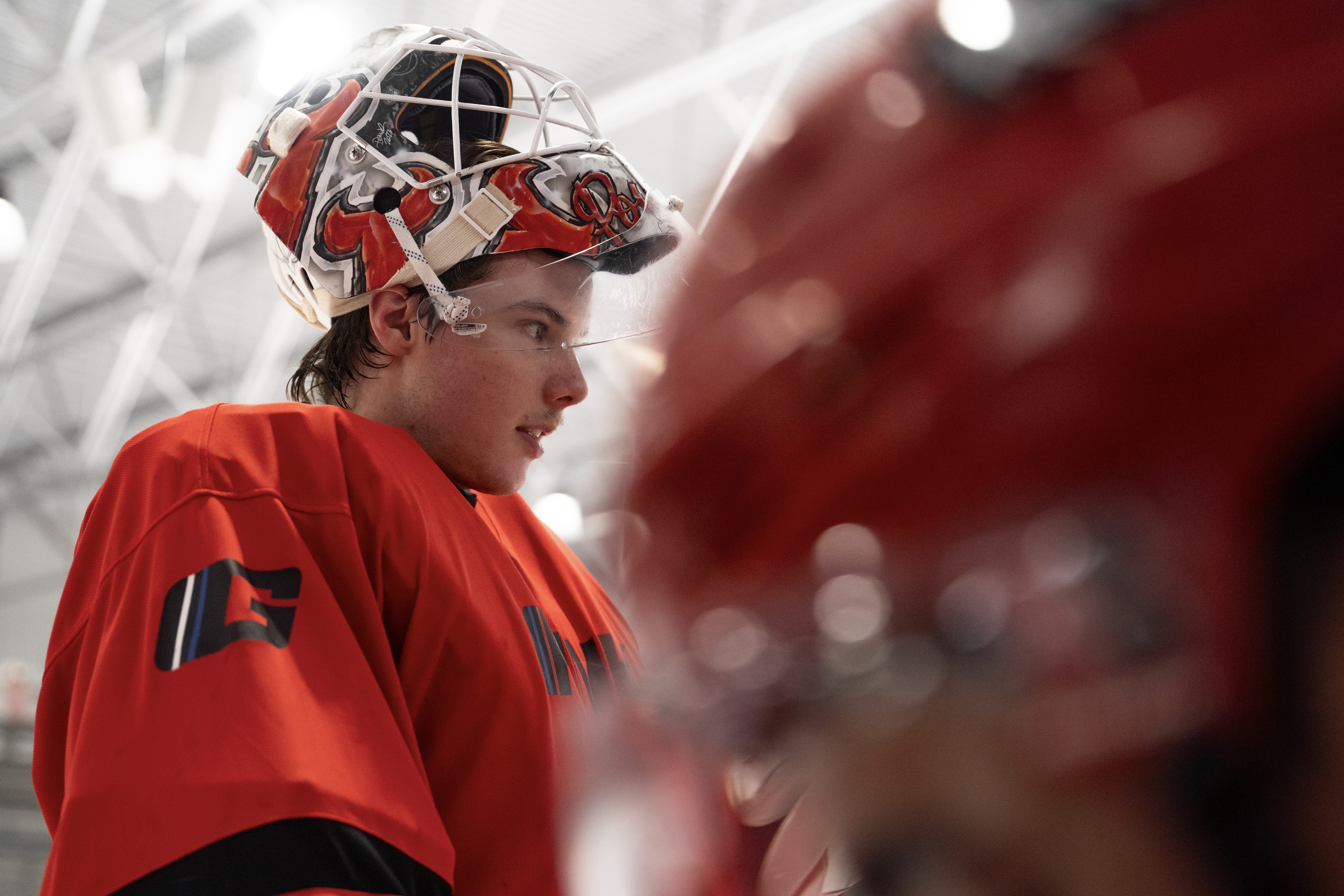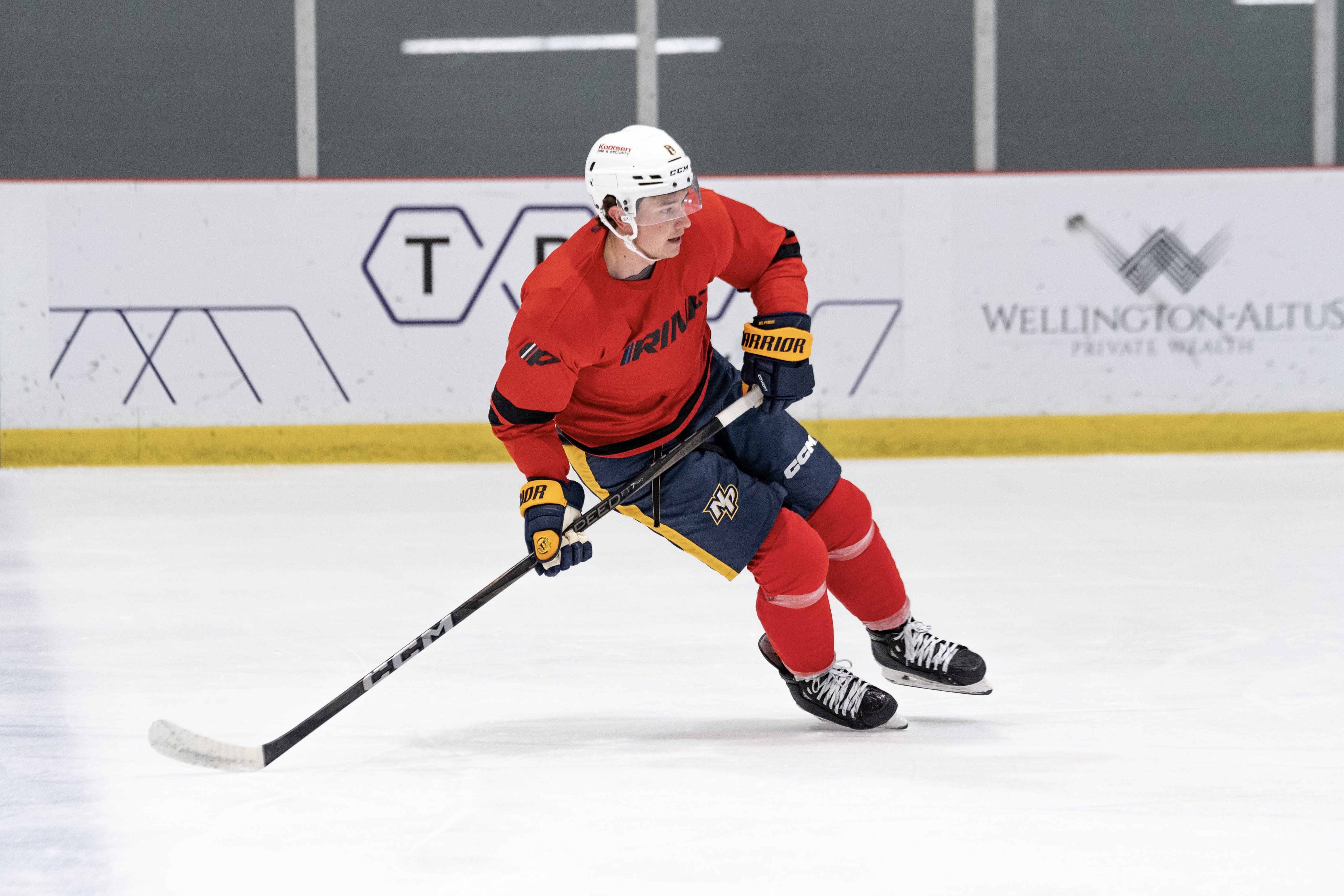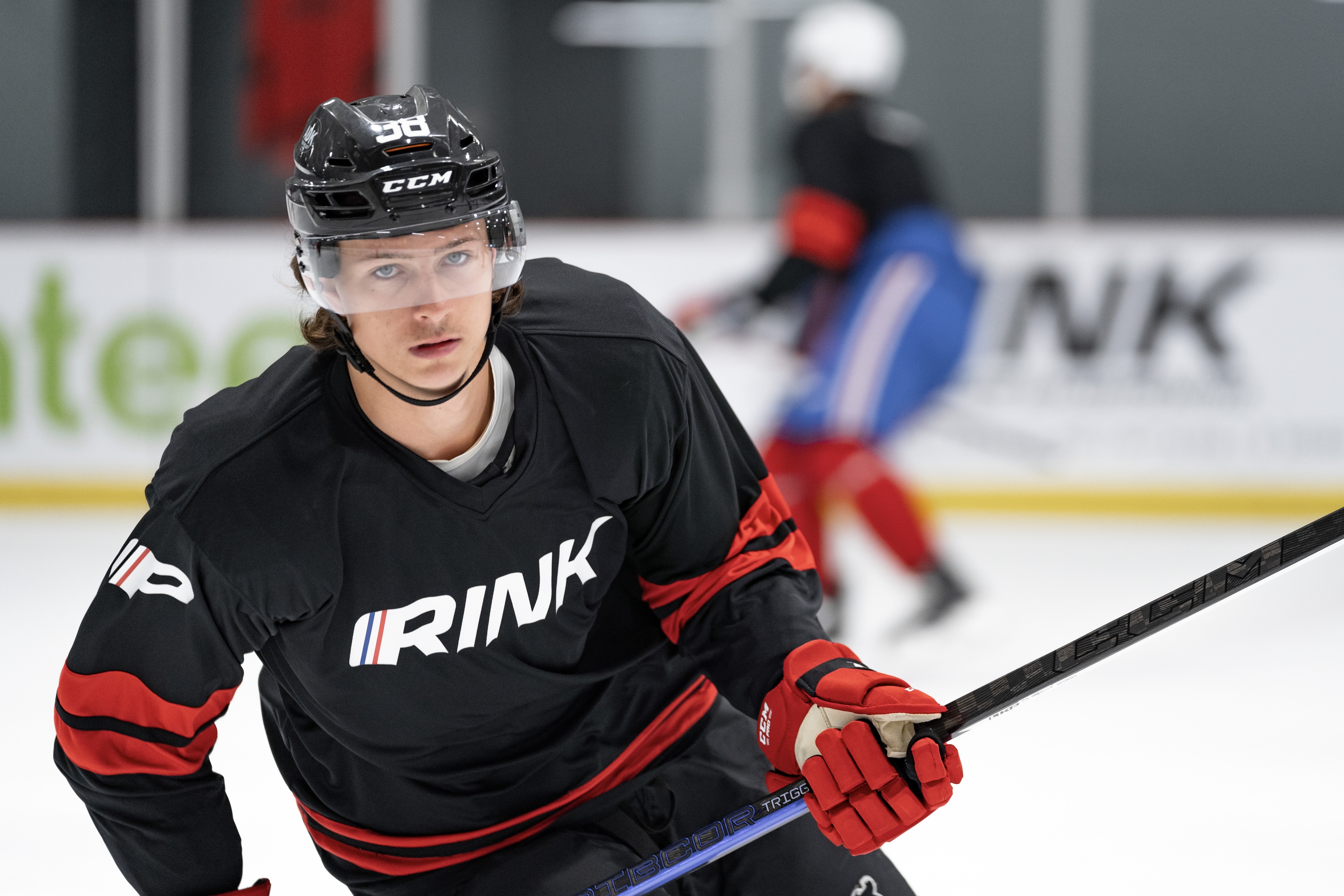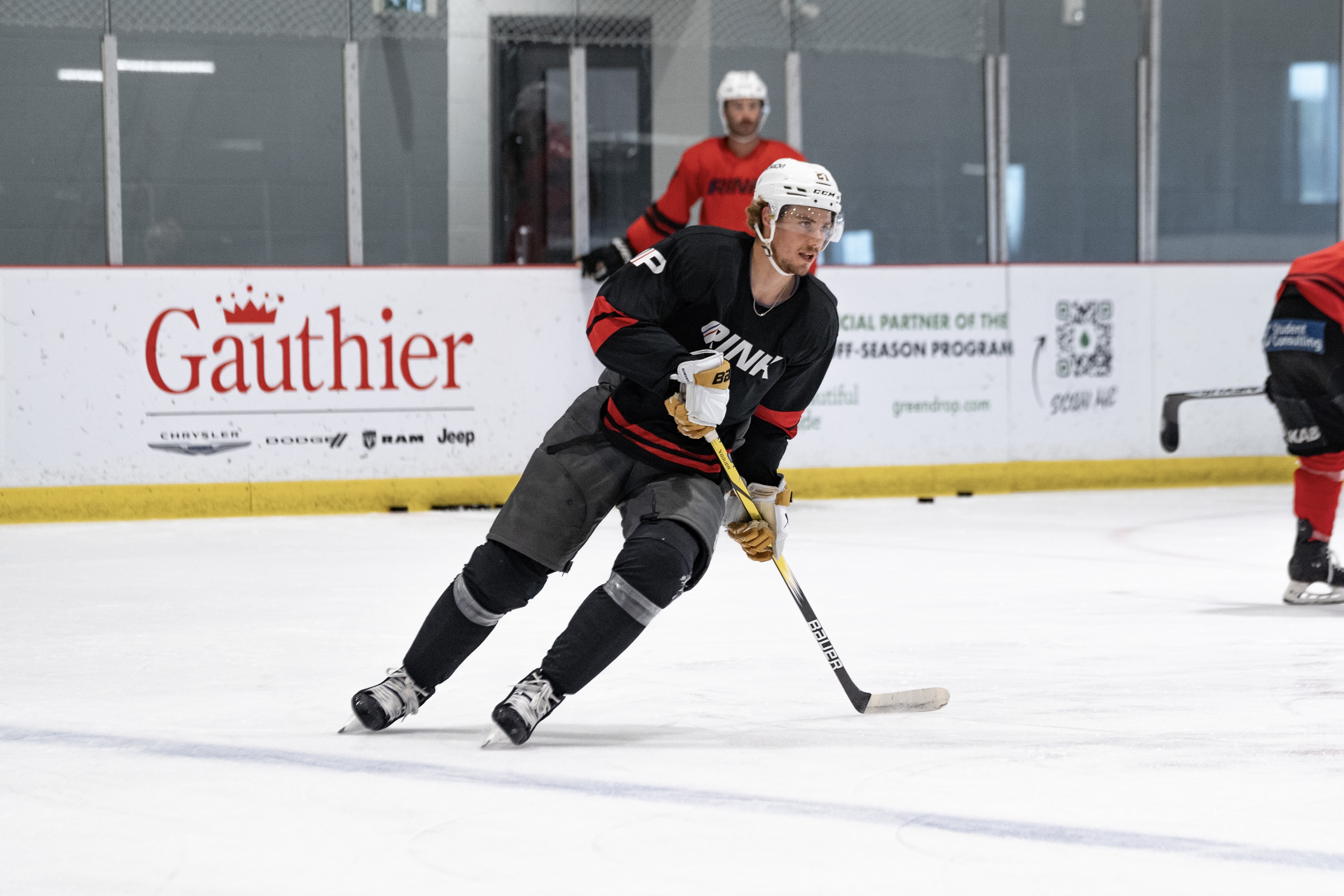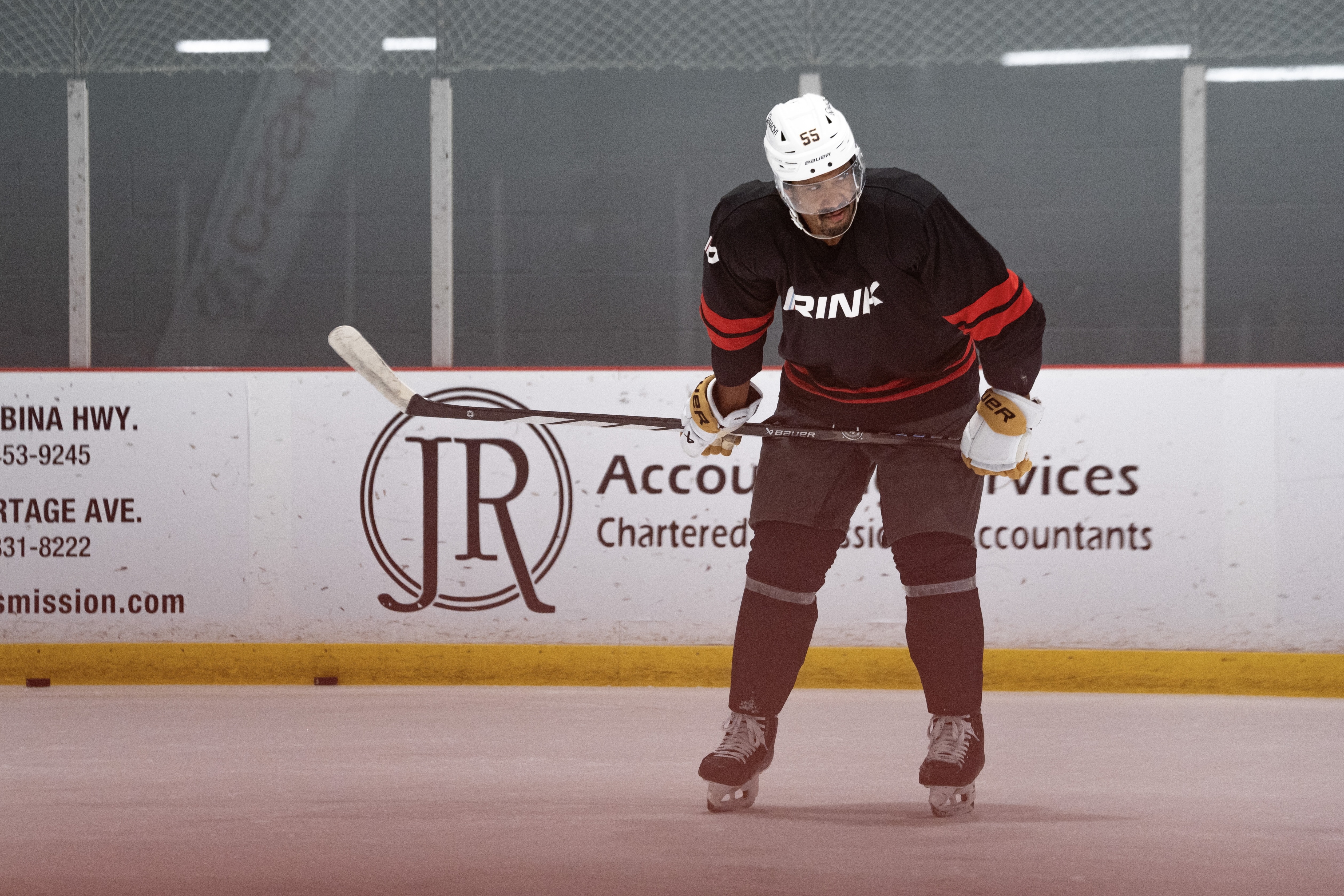 WPG | Contact Us
LOCATION | Rutland Twin Arena
What is included in the R1 Summer Program?
3 on-ice sessions/week - 75 Minute-Sessions
Full-Ice Scrimmage Weekly
On Ice/Off Ice Monitoring included between Player Development and Testify Performance
Jersey/Apparel Package
Maximum 10 skaters/group (5:1 player/coach ratio)
2 Coaches per session
Only 20 Spots Available/Group
RINK Testify Performance workouts available up to 5 workouts/week
Key Dates
July 5th - August 6th | 3 Sessions/week | MWF or TTRF Options

August 9th - September 2 | 4 Sessions/week | Monday to Thursday Combined Groups
Mastery Keys
Quick Release Shooting
Speed & Quickness
Puck Protection | Down Low Play (Position Specific)
Play with and without the puck in Neutral Zone, Defensive Zone, Offensive Zone
KEL | Contact Us