PACKAGE & SAVE TO HAVE ALL YOUR SHOTS ANALYZED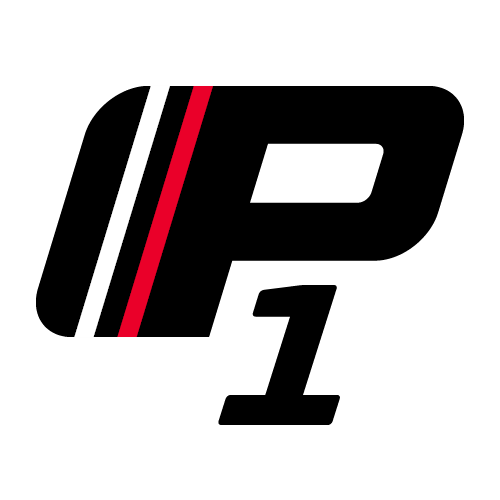 1 Shot Analysis
UPGRADE TO SAVE
Pick One
Slap Shot
Wrist Shot
Snap Shot
Backhand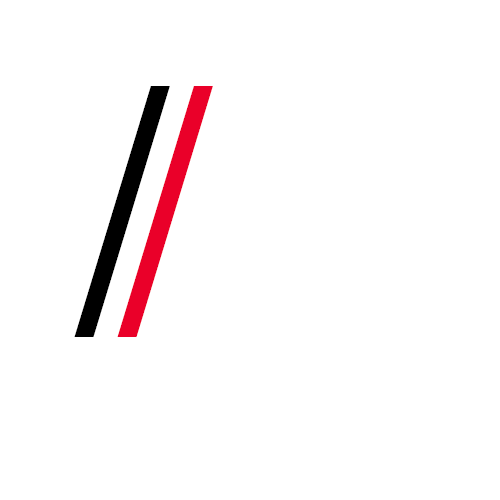 4 Shot Analysis
Slap Shot
Wrist Shot
Snap Shot
Backhand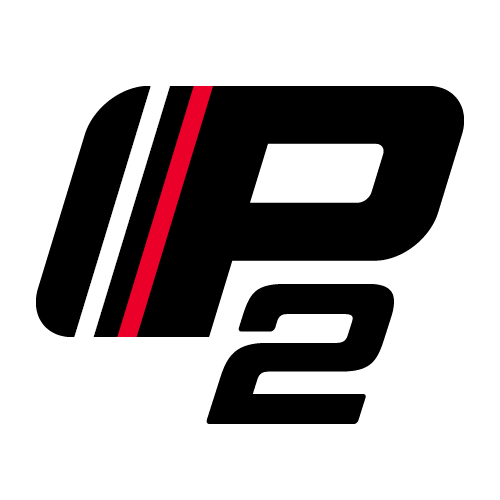 3 Shot Analysis
SAVE $15.00
Pick Three
Slap Shot
Wrist Shot
Snap Shot
Backhand
CLICK BOOK NOW TO EMAIL YOUR VIRTUAL SHOOTING 1 ON 1 COACH
Virtual Shooting 1 on 1 Sessions
The RINK Player Development Team is excited to offer Virtual Shooting 1 on 1 Sessions to clients during this time of social distancing. Pick between one, three, and all four of your shots to be analyzed by one of our RINK professionals. These packages all include directional shot breakdown, Hudl integration, as well as directions to film your shot. Once our RINK professional receives your video in Hudl Technique, your video will be analyzed and feedback will be provided via email & video within the Hudl Technique app.
---
Virtual Shooting 1 on 1 Sessions have a turn around time of three business days for video analysis.
---
Virtual Shooting 1 on 1 Sessions follow the following steps:
Following inital inquiry, you will receive a response within 24 hours with next steps to take.
Within the email there will be a link to download the app. Hudl Technique, which is where you will film your video.
Follow the instructions of how to film your video and properly tag your coach in the video to be analyzed.
Coach will analyze the video, provide feedback, tag you, and send it back to you within 3 business days.