RINK's Ringette summer camps offer a fun and engaging environment for players of all skill levels to improve their skills. Our experienced coaches and trainers provide personalized training plans tailored to each player's goals. Camps offer opportunities for players to improve their physical fitness, coordination, and teamwork abilities. Additionally, players can make new friends and develop social skills while having fun and staying active. Whether a beginner or an advanced player, ringette summer camps offer a fantastic way to improve skills and have fun during the summer months all while preparing for the season ahead.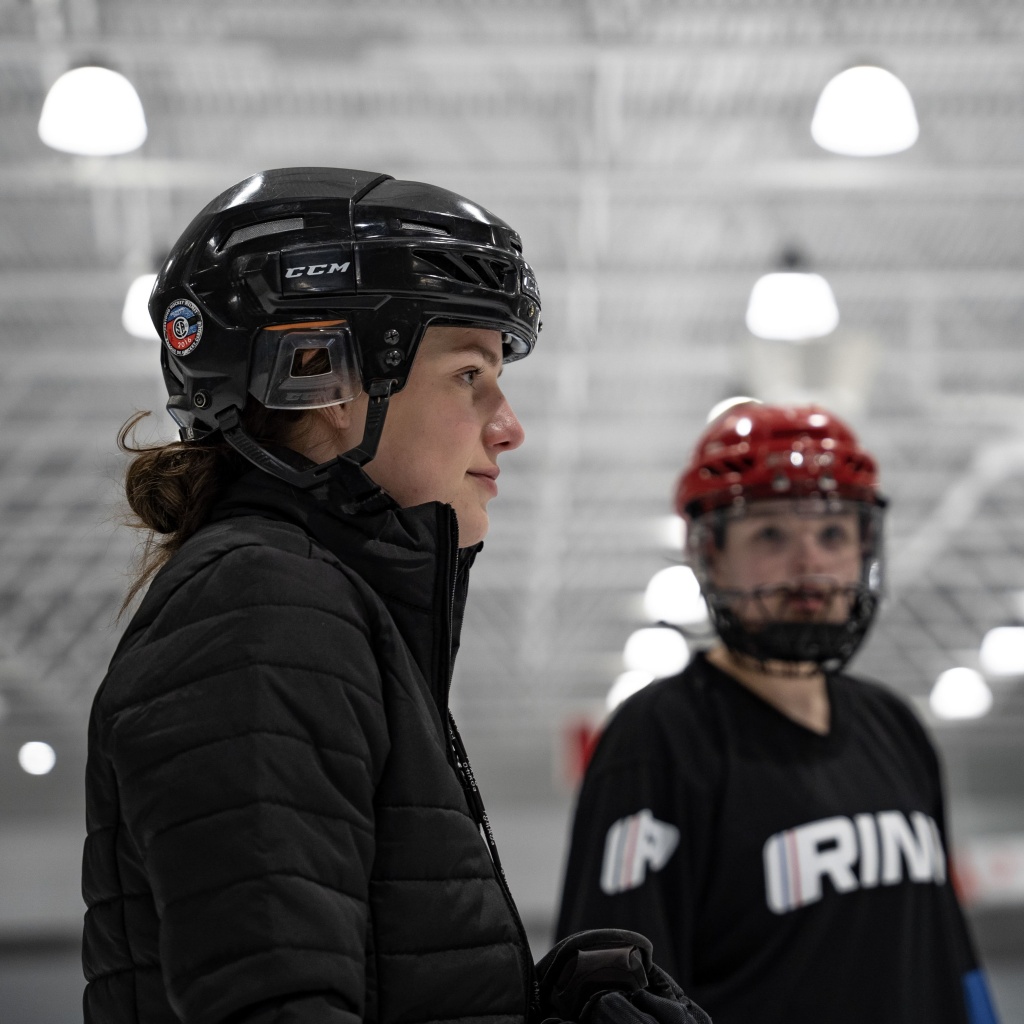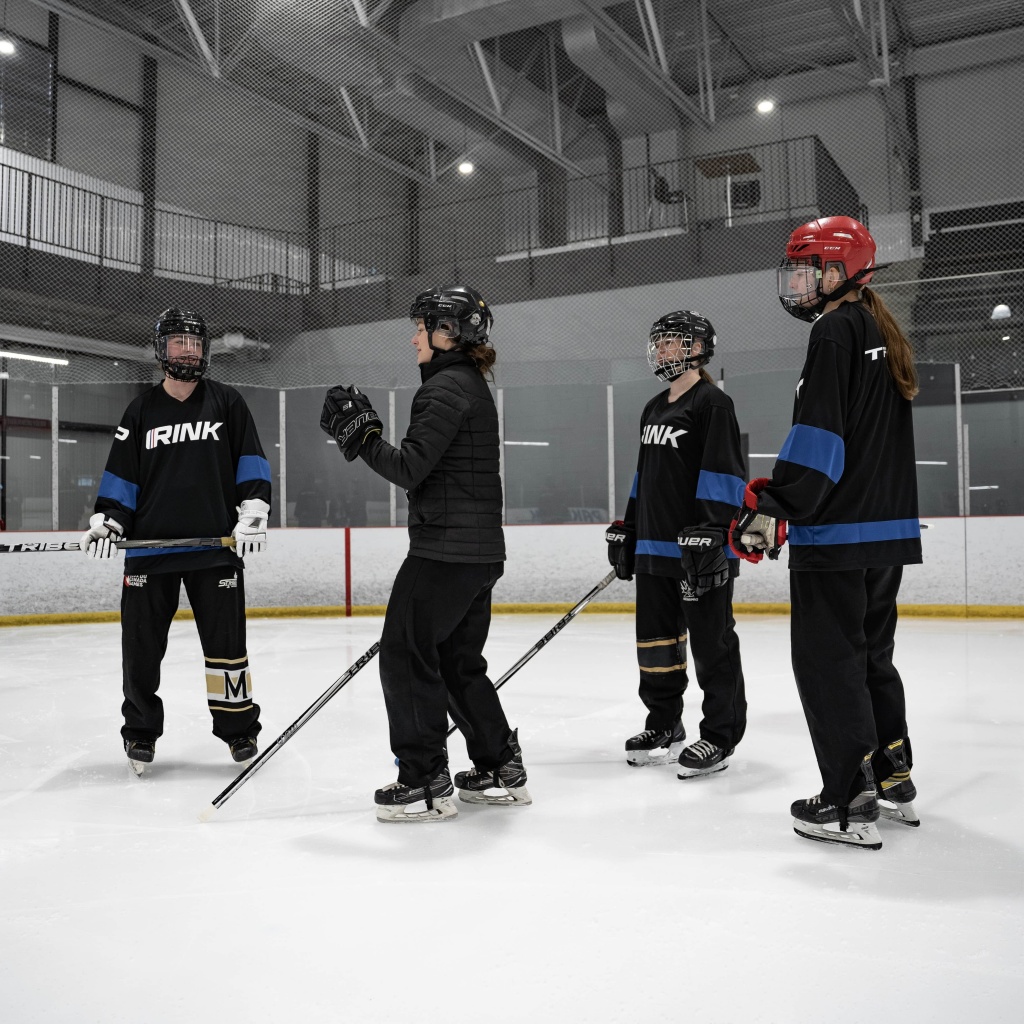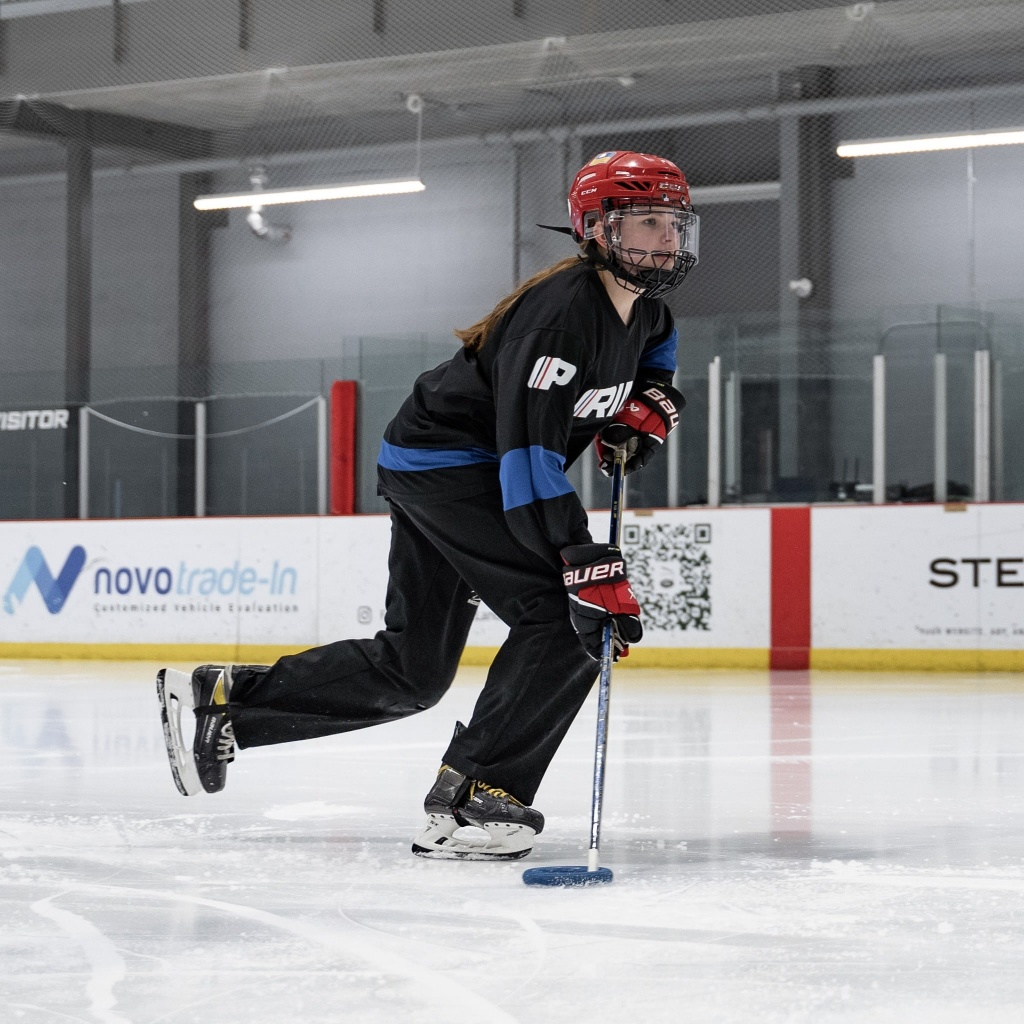 This summer we are proud offer two different types of Ringette camps each with their own particular focus.
EDGE Skating Camps
Our EDGE Skating Camps will take place at Gateway Recreation Centre in Winnipeg, MB and focus on developing one of the most important aspects of Ringette which is skating. EDGE Skating Camps include live on-ice video review & feedback, a take-home skating analysis video with coaches feedback, and a fun, engaging camp environement for all athletes. Our Summer Camps are known for being a great place for young players to make friends and develop connections with kids they normally wouldn't see during the year.
Ringette Camps
Powered by Competitive Edge Power
Taking place at the Ringette hub of Manitoba, Seven Oaks Arena, our Ringette Camps powered by Competitive Edge Power provides a well-rounded mix of ringette skills, power skating techniques, strength & condiditoning, and mental skills training to prepare AA players for their season and A players for their tryouts. The daily structure consists of 2 on-ice sessions, 1 off-ice session with RINK Testify Performance, 1 sport psychology session with Dr Kolin Kriitmaa, and 1 video review session with NRL player Josée Roy.