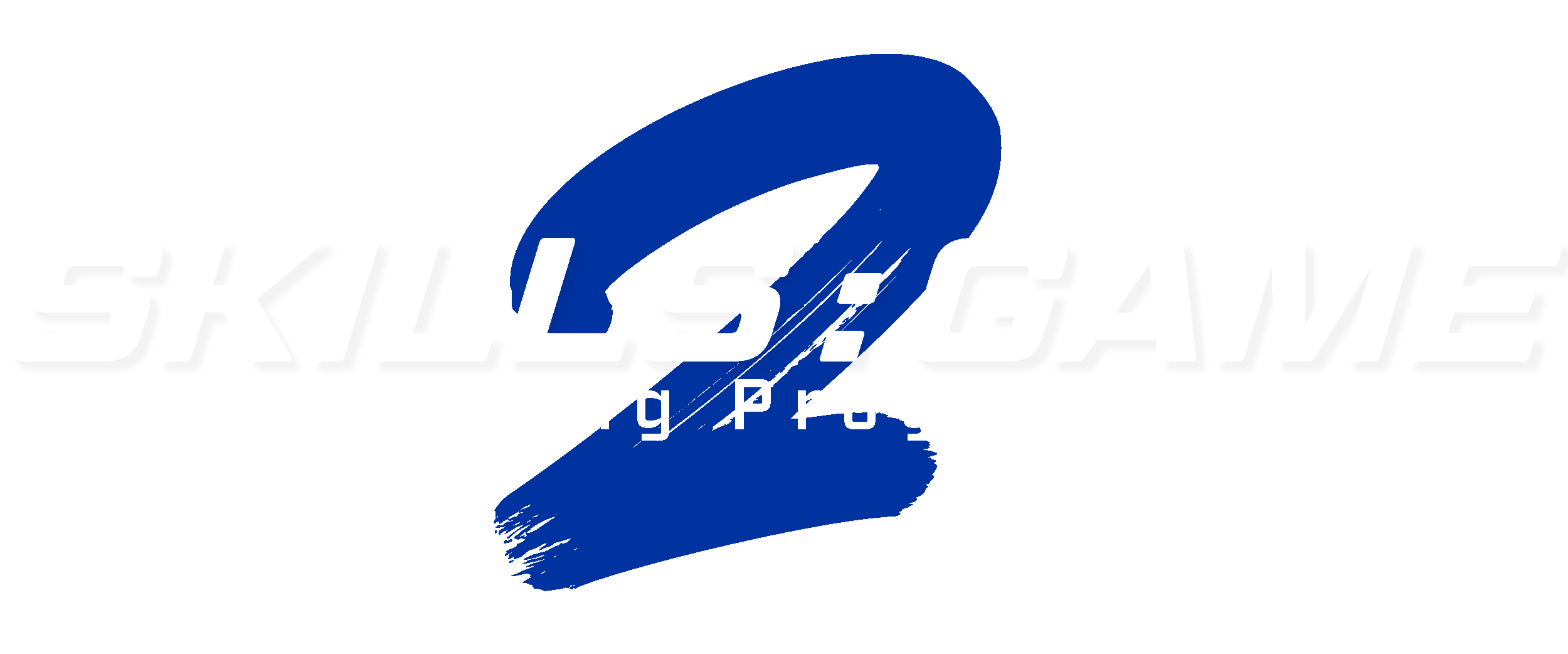 Spring Break Hockey Camps
March 27th-31st

WHAT IS SKILL DEVELOPMENT?
RINK is focused on providing age and skill specific training for hockey players, goalies, ringette, and figure skaters. RINK provides small group training with a low athlete to coach ratio. Athletes will get more correctional feedback, more touches of the puck, more shots, more repetition, develop faster reaction time and will see more improvement in their game.
During a RINK experience, athletes will seek to hone, refine, and master various skill sets within their game. A combination of on and off-ice development will provide players a well-rounded and focused approached to their development. All RINK sessions are developed by Hockey Canada Certified Coaches and introductory programs delivered by certified Skate Canada instructors. Whether you are 3 years old stepping onto the ice for the first time, or looking to improve and play on a better team, or a 10-year NHL veteran, RINK has the knowledge and resources to help get the most out of your game.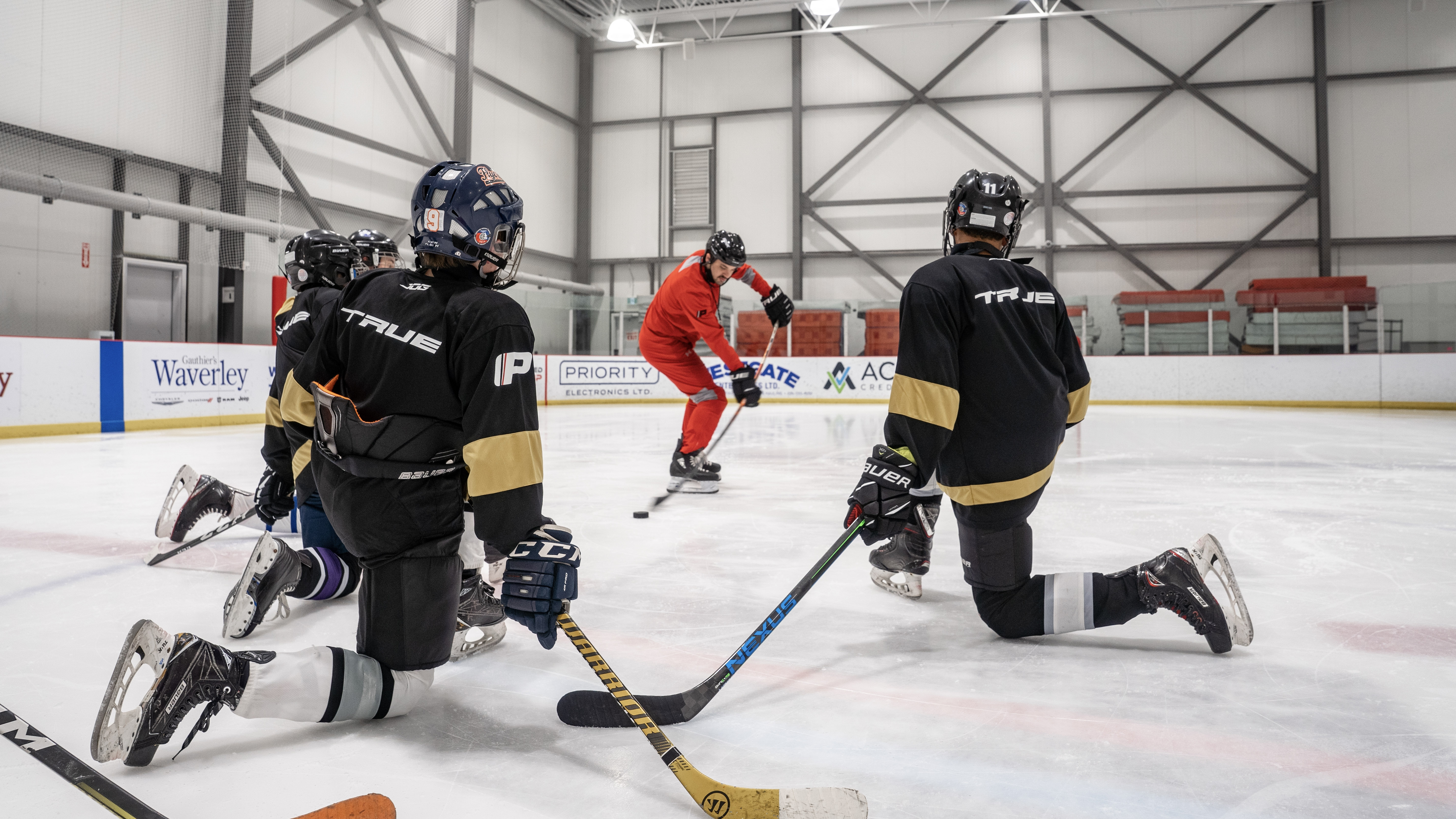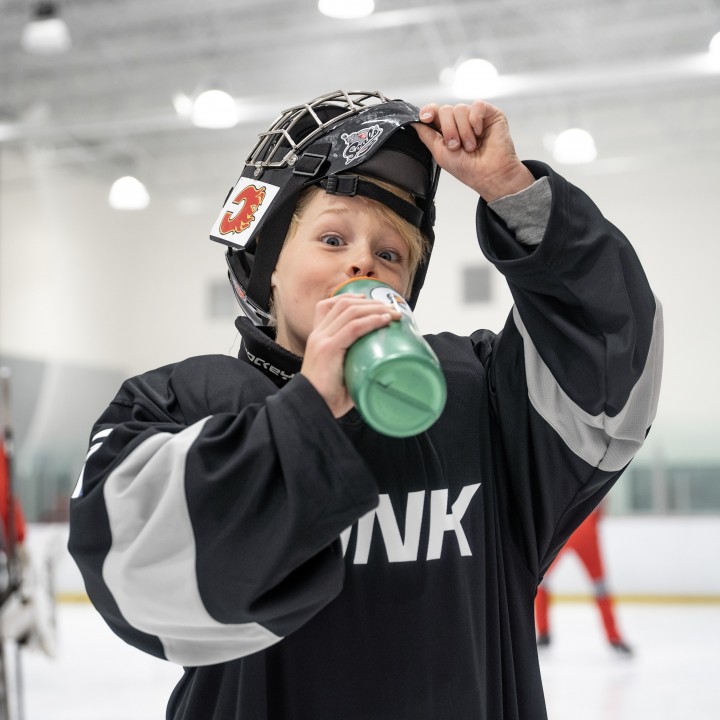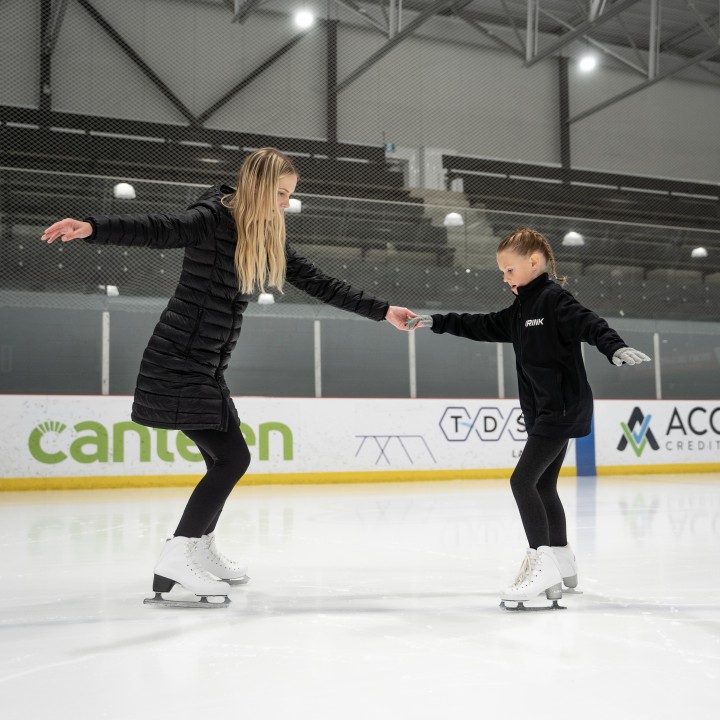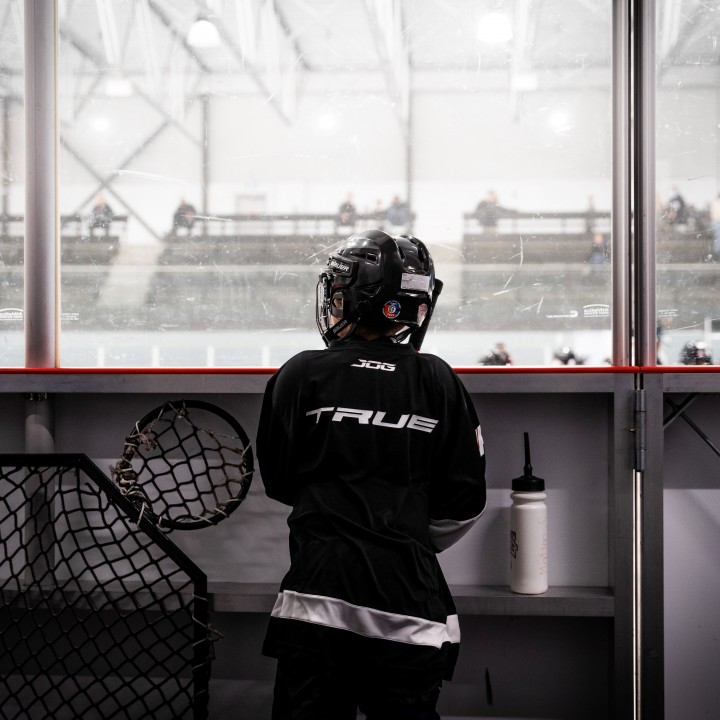 HOW TO TRAIN WITH RINK


PROGRAMS
Programs run on the same day, at the same time, during a set season. The best way to refine your game.

CAMPS
Camps offer a range of training topics with on and off ice components during a week long time period.

CLINICS
Clinics are the most flexible way to train. Select your topic. Choose your date. Pick your time. Skill development on your schedule.

1 ON 1
1 on 1s are private, individual training sessions with a certfied RINK Skills Coach. Your session. Your way.