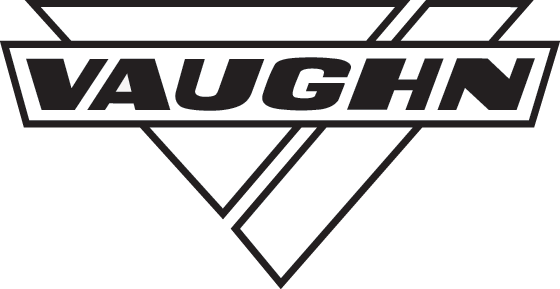 PRO FITTING CENTER
Try Vaughn | Fit Vaughn | Buy Vaughn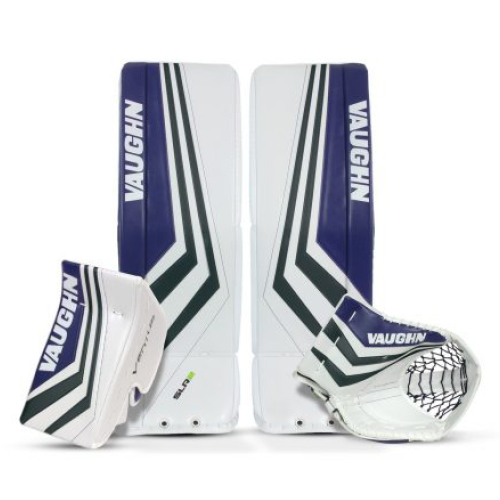 TRY VAUGHN
Not only will you be properly sized and fitted, you will also be able to try out the equipment on the ice! The on-ice portion of a Vaughn Pro-Fitting Centre Fitting/Demo will allow you to discover what style of Vaughn equipment works best for you. At the Vaughn Pro-Fitting Centre we have a wide variety of demo equipment available for use.
A fitting/demo consists of:
30 Minute Pre-Ice Fitting
60 Minute On-Ice Equipment Demo (RINK Goalie Development 1v1 Lesson)
30 Minute Post Ice Time Equipment Review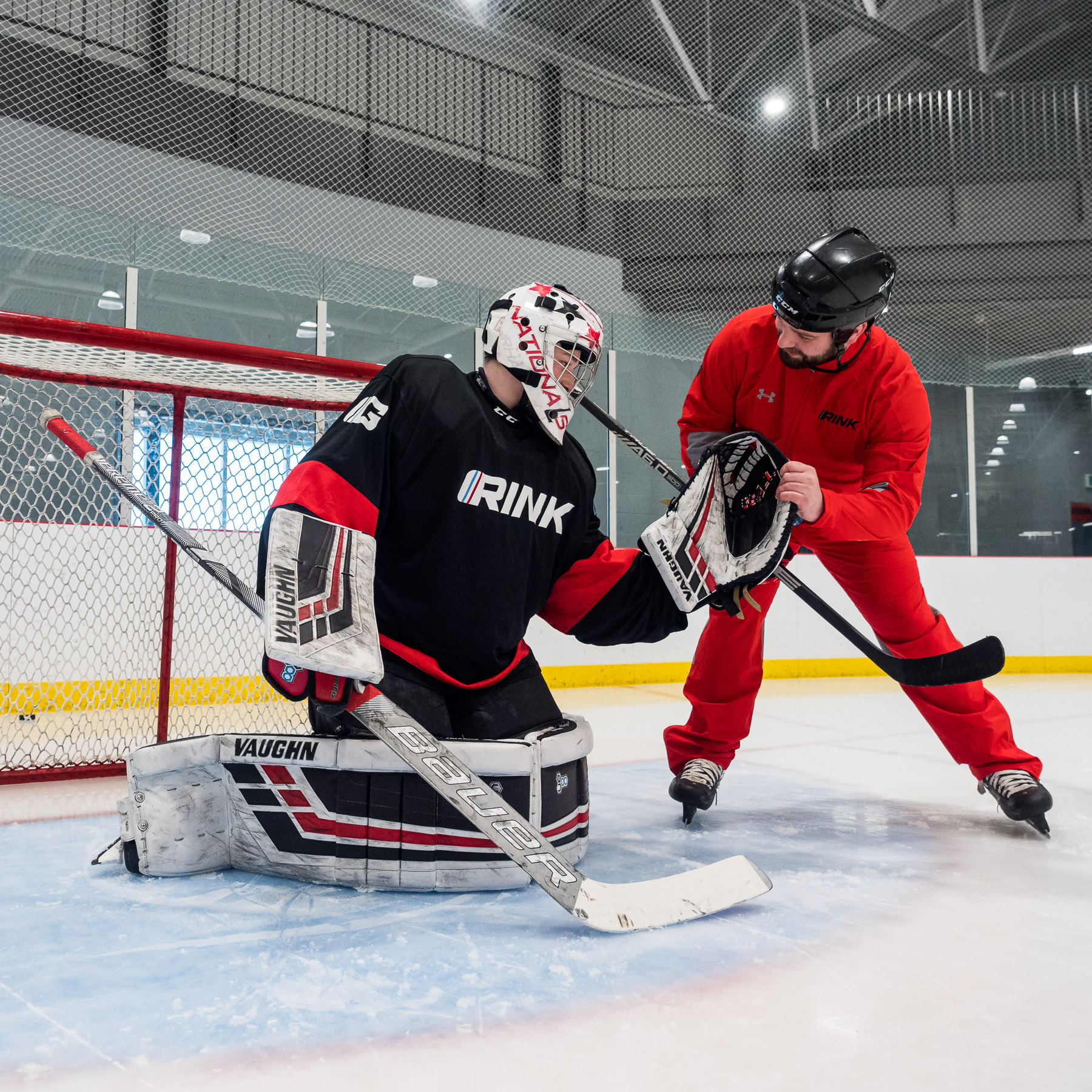 FIT VAUGHN
RINK Goalie Development's Vaughn Pro-Fitting Centre is changing the way you buy goaltending equipment. In order to get the most out of your equipment, you need to have the proper fit.

The staff at RINK Goalie Development are all Vaughn Certified Fitters and will be able to properly size and fit you from head to toe in Vaughn equipment!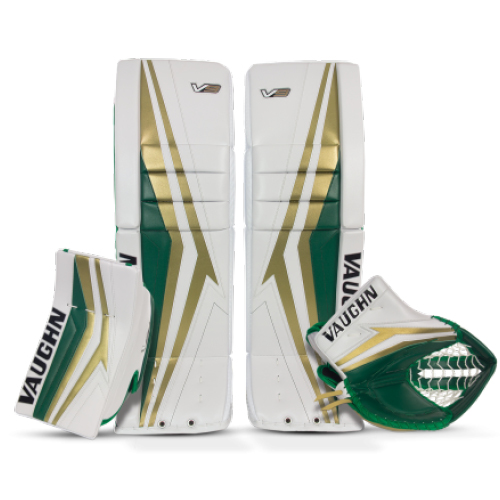 BUY VAUGHN
At the Vaughn Pro-Fitting Centre we offer a huge selection of Vaughn goaltending equipment. Custom equipment orders are also available through the Vaughn Pro-Fitting Centre.