July 2021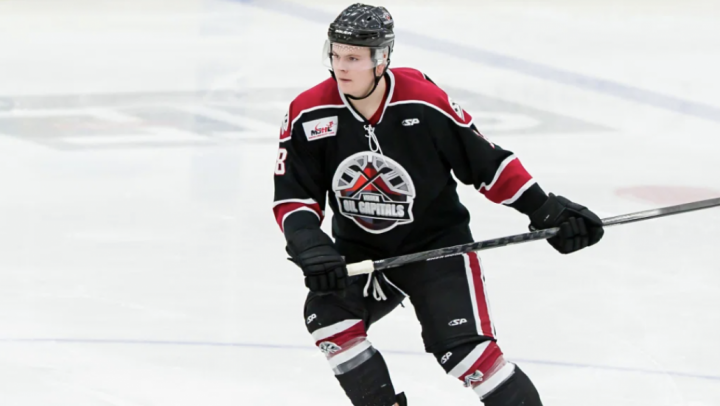 To continue the legacy that Cole left our RINK Family, RINK Coaches hand out the Hammer Bucket Award to an athlete of every camp group running each week in the summer months. This award is given to an aspiring athlete who demonstrates hard work, commitment and a positive attitude throughout their week in camp.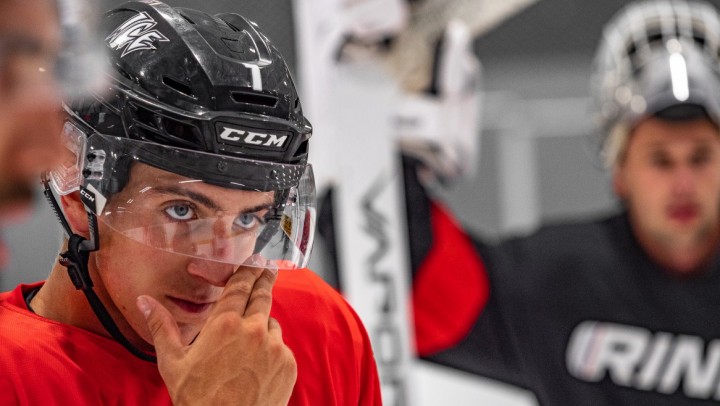 Watch as we follow Carson through his On & Off-Ice training only a few days prior to draft. Interviews with Carson's trainer, skills coach and former minor hockey coach will give an insight to the person Carson is and continues to become.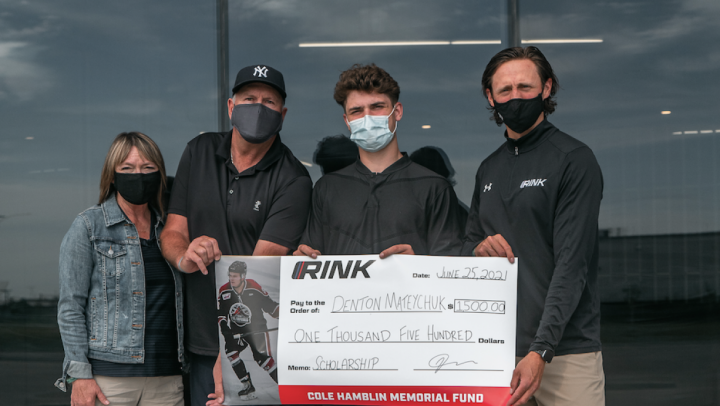 Earlier in March, RINK announced that we will be assuming the responsibility of awarding the Cole Hamblin Memorial Fund annually to a RINK Athlete. We are happy to announce that this years recipient is, Denton Mateychuk of the Moose Jaw Warriors.