Multi-Sport
Take part in a variety of different sports and games.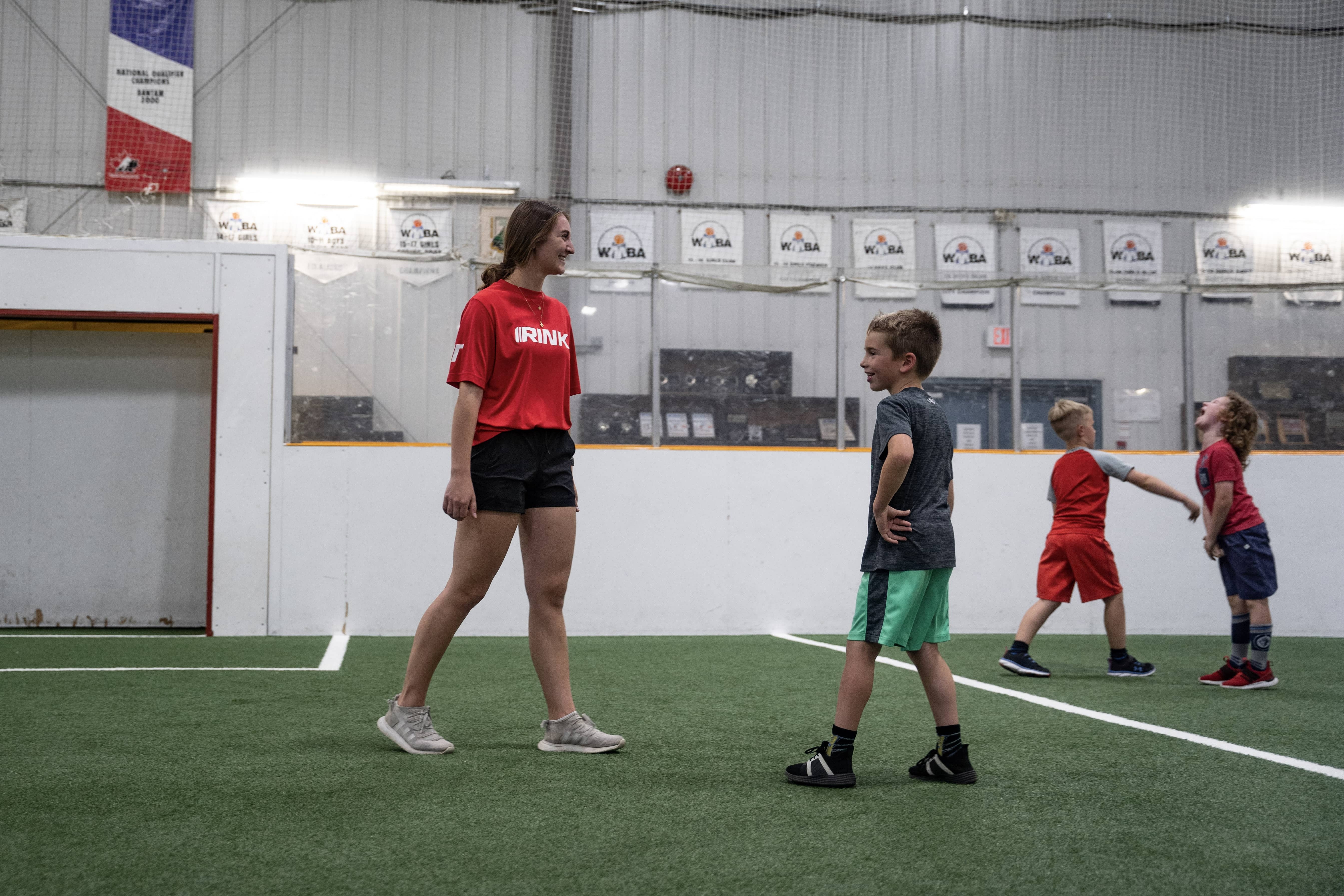 Multi-Sport
This portion of our camps has athletes working on different motor skills by participating in other organized sports. We feel it is important that athletes can be multi-sport athletes to help in all areas of improving their hockey skill.
Sports that will be played in our camp include:
Football

Soccer

Soccer Baseball

Ultimate

Spike Ball
Our camp instructors will teach the athletes about the skill/sport they are learning before engaging in games. This is a fun portion of the day, but important for athletes to learn the value of playing other sports.
Components of Your EDGE Skating Camp