The RINK Hockey Corp., based out of Winnipeg, MB, is expanding its operation in Kelowna, B.C. with the opening of a new facility focused towards providing more resources and amenities to all athletes in Kelowna and the surrounding area.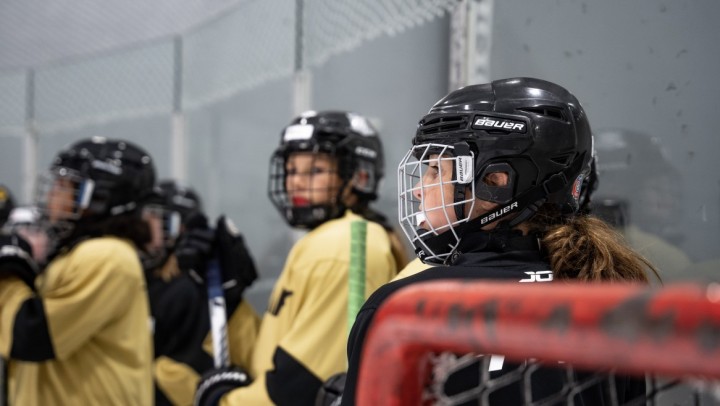 RINK Winter Programming is now available! Unsure about your upcoming season? Stay on the ice with us during the upcoming winter months.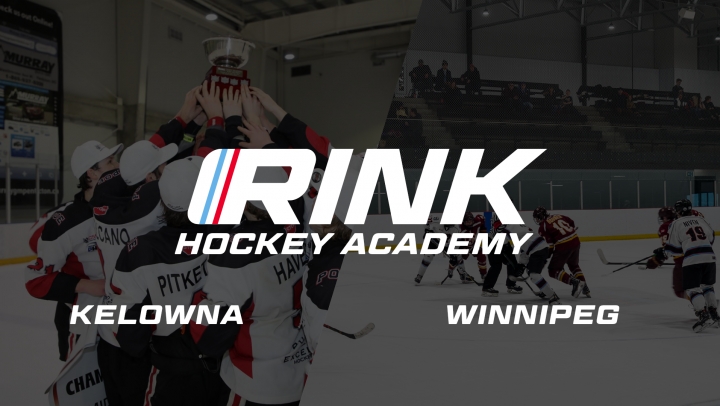 Winnipeg, MB - The RINK Hockey Corp. has purchased Pursuit of Excellence Hockey Academy (POE) and Edge of Excellence (EOE) as of July 1st, 2020 as approved by BC Hockey and the Canadian Sport School Hockey League (CSSHL).